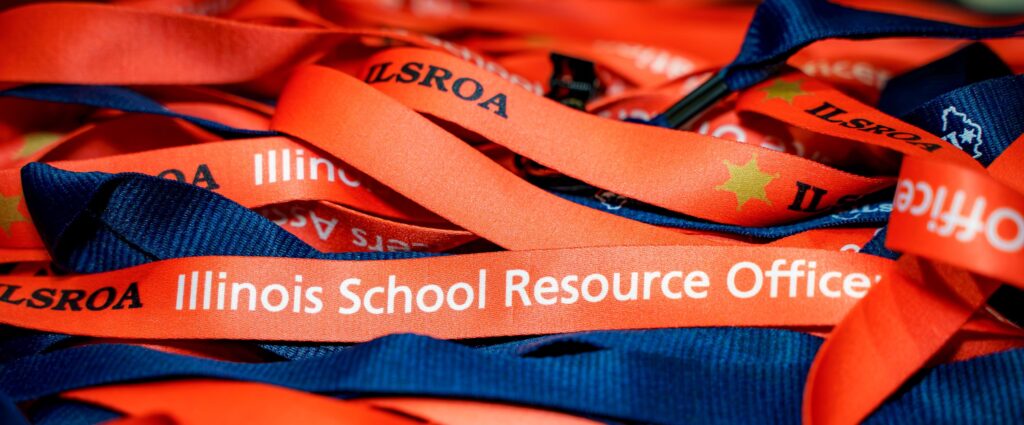 Making schools and children safer by providing the highest quality training to school-based law enforcement officers. By training SROs to educate, counsel, and protect school communities, the men and women of ILSROA continuously lead by example and promote a positive image of law enforcement to school children and school communities.
Illinois School Resource Officers Association, ILSROA, was founded in November 2001 by a SRO from Normal Illinois and Darien Illinois.  The purpose of ILSROA was to provide a networking opportunity with other SRO's from across the State and provide SRO specific training.  The group held its first annual conference in 2002 in Normal Illinois.  ILSROA has grown from 30 SRO's attending the first conference to 215 SRO's and School Administration at its June 2023 conference. ILSROA is the Illinois branch of NASRO, the National Association of School Resource Officers.
ILSROA is a non-profit organization.